Meet the Team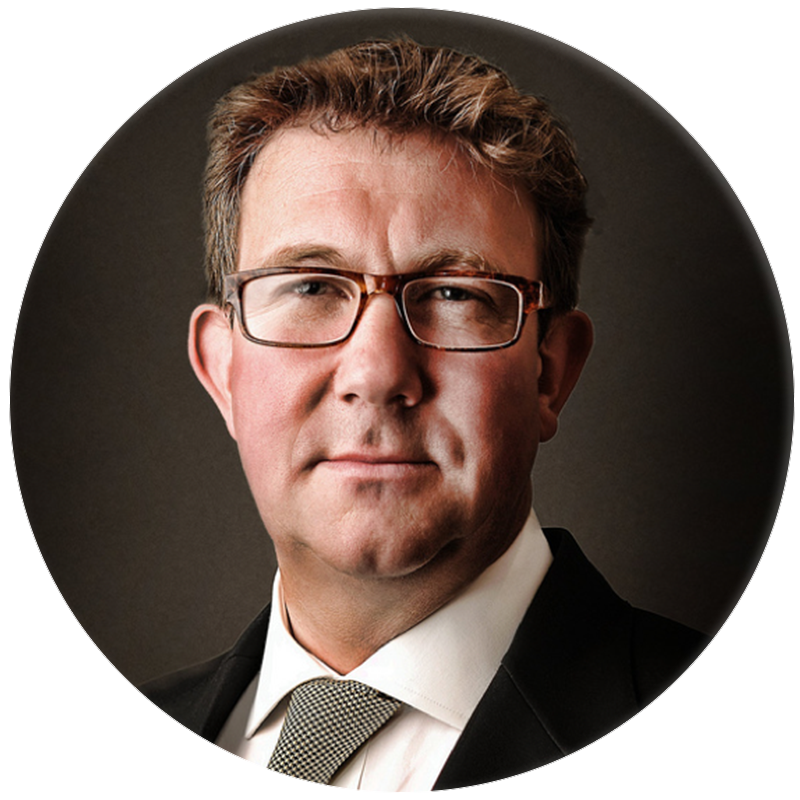 HARRY MOORE
OPERATIONS MANAGER
Harry is a lover of simple and powerful design. His critical eyes oversee the performance of the entire organisation. With a strong passion for the environment he works closely with the core team to ensure excellence coincides.
You could describe Harry as a new-technology lover, worshiper of craft beer and F1 fanatic.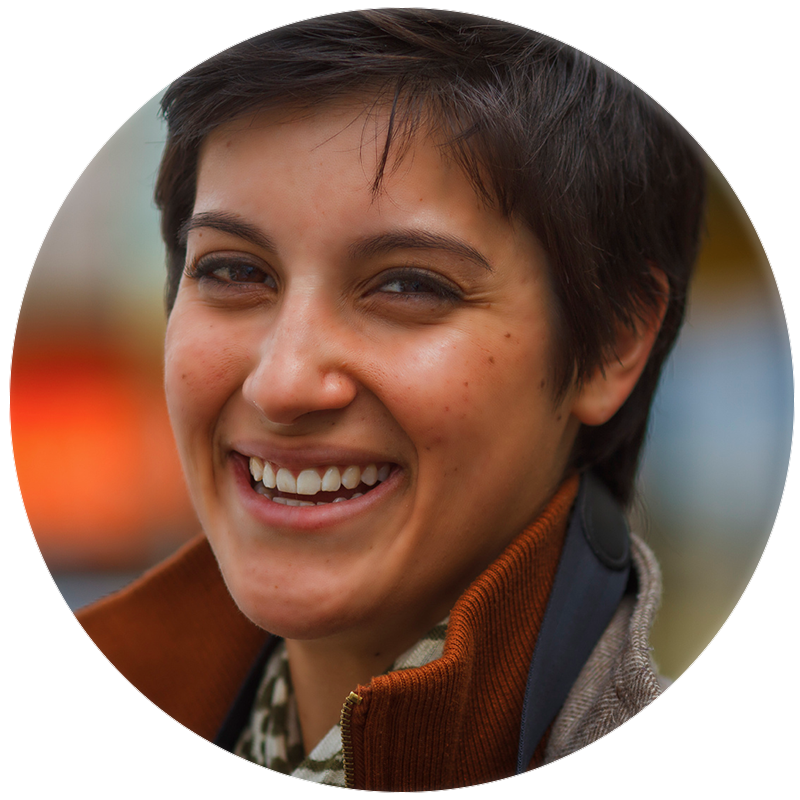 ASHLEY THOMAS
SALES MANAGER
Ashley helps to lead the companies sales department. It's her all or nothing outlook to getting things right that suits impeccably. Her endless passion for helping people sets her apart.
You could describe Ashley as a chocolate connoisseur, messy cook and allotment escapee.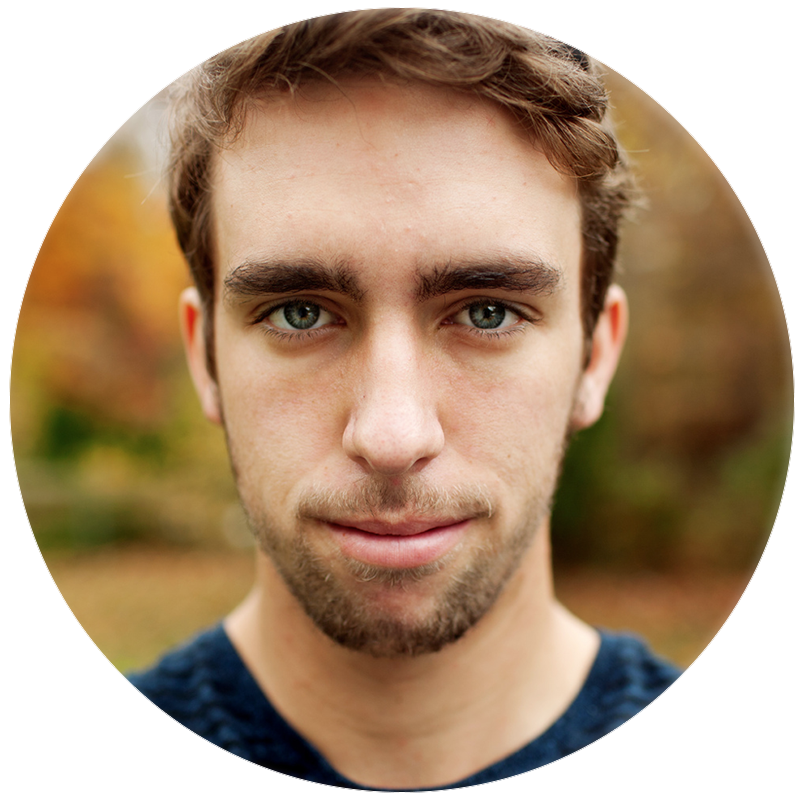 OLIVER SMITH

WEB MANAGEMENT
Oliver is a creative at heart who has become more technical over the years. He's a graphic design graduate who felt the lure of digital early on. An expert in web accessibility and standards-based web design, he oversees all the technical aspects of our website.
You could describe Oliver as a road cyclist, art enthusiast and owner of a cat called Ludo.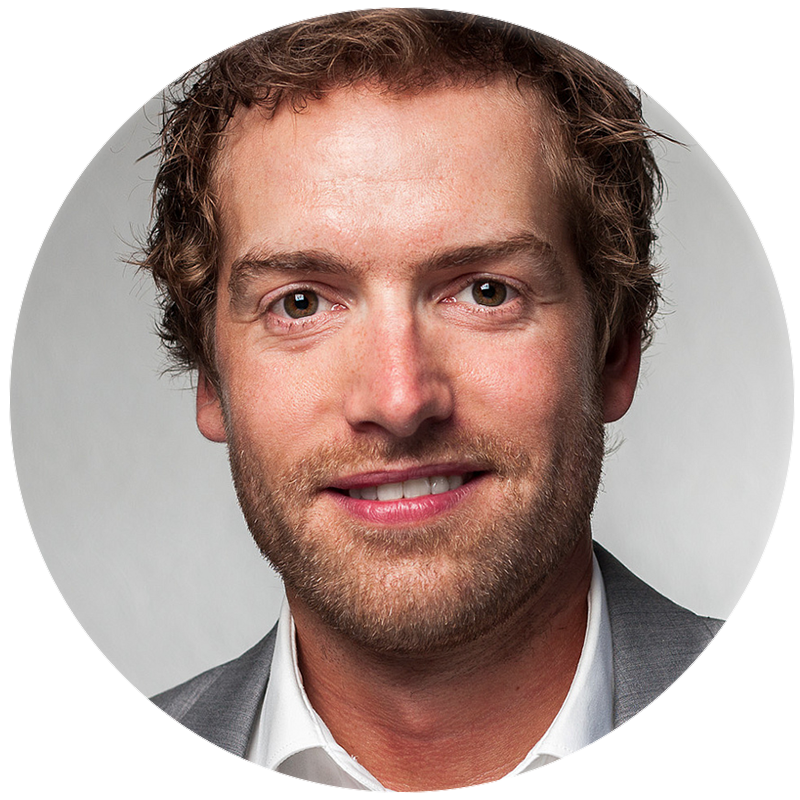 PAUL DUNN
DISTRIBUTION MANAGER
Paul directs our distribution strategy ensuring all orders are processed swimmingly. He's an ex Royal Mail employee with indispensable experience in parcel distribution.
You could describe Paul as a retired band member, back bedroom guitarist, video game devotee and scrum half.