Installation
Installing electric radiators from us is simple.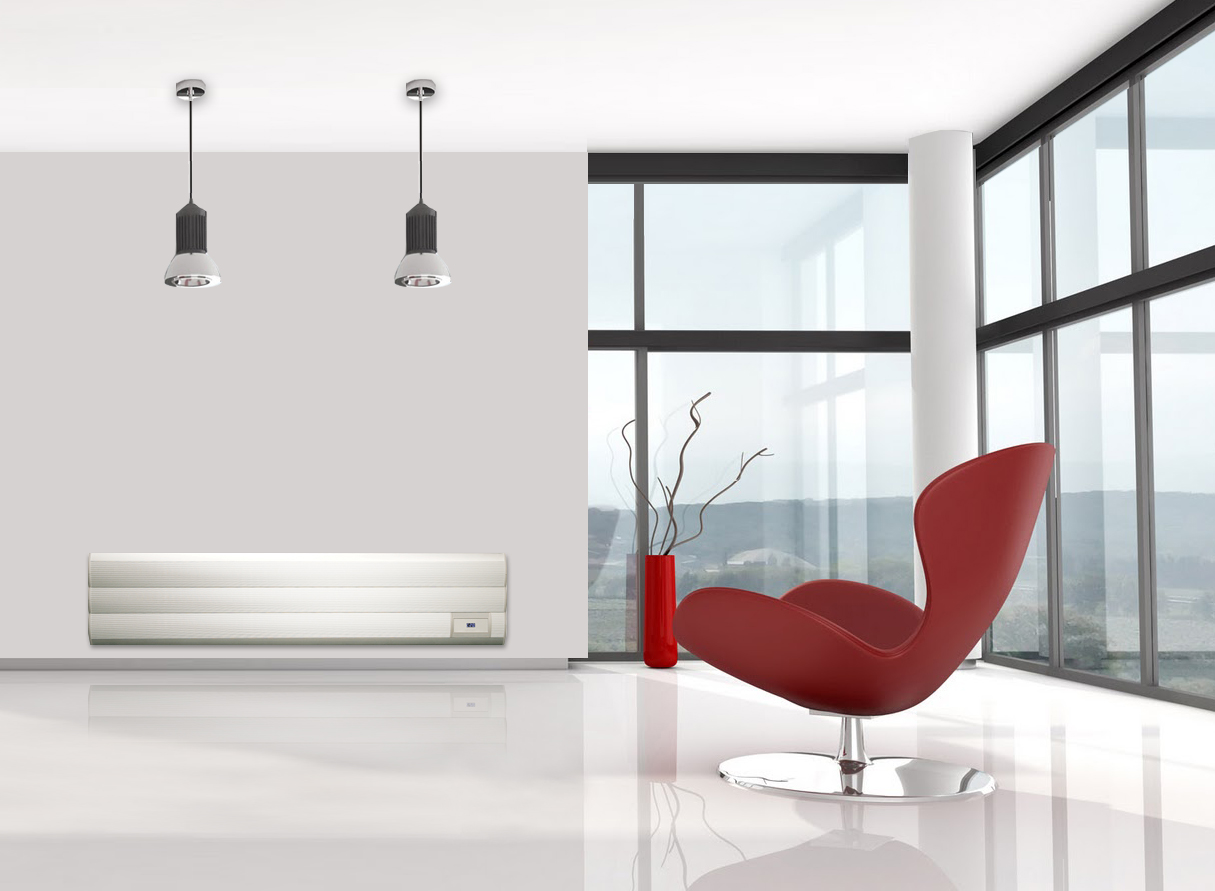 If the thought of installing a new electric radiator appears daunting at first then don't worry, as installing one of our radiators couldn't be easier. Each of our electric radiators sold come complete with a mounting bracket and template to ensure that the holes you drill into your wall are 100% accurate prior to fixing the bracket. Please be careful enough to ensure that there are no hidden pipes or electrical wires behind where you are drilling to avoid any unexpected results.
If you don't want to install the radiators yourself then we can organise for them to be fitted for you. Call us on 01423 619303 whereby a member of our friendly team will be happy to assist you.
DIY installation in less than 15 minutes.
You will require the following:
- Pencil
- Hammer drill
- 8mm Masonry Bit
- Safety Goggles
- Screw Driver
Step 1. Using the Mounting template provided mark the wall where you would like your radiators to go
Step 2. Drill 4 holes where you have previously marked out.
Step 3. Screw the radiator mounting bracket into the wall
Step 4. Hang the radiator onto the mounting bracket.
Step 5. Fix the safety screws at the top of the mounting bracket and tighten.
Step 6. Plug into a normal 13 Amp socket and switch on.
In addition to our radiators being straightforward to install they also come packed with numerous operating features making them exceptionally versatile. Every one of our radiators features individual programmable settings, enabling you to arrange specific temperatures in each room tailored around your schedule. On the strength of having superior control in programming each radiator it signifies further money saving opportunities.
Every one of our electric radiators comes packaged with a 2 year guarantee on electrical components and a 10 year radiator block guarantee.
To refresh your memory here is a digestive summary of some key benefits to using our radiators:
- Higher energy efficiency above both gas central heating and storage heaters
- Entirely programmable heating - £save
- Low eco running costs
- Straightforward installation without plumbing
- Winning design
- 2 Year electronic guarantee
- 10 Year radiator block seal guarantee
- Minimal maintenance