Electric Radiators
'New generation of heating'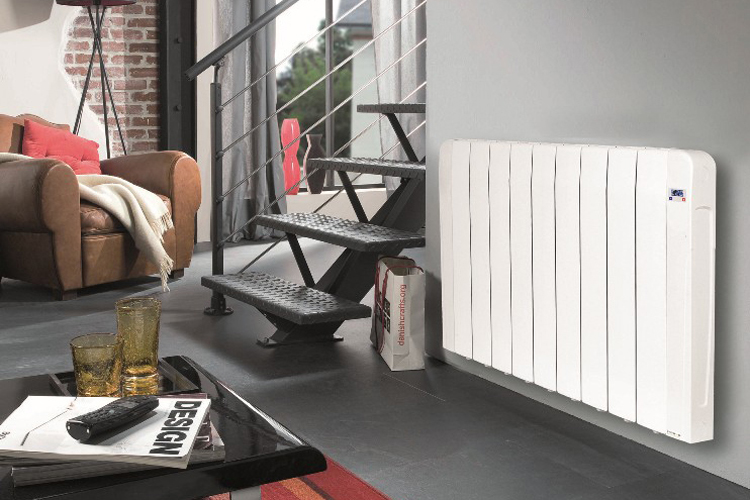 Our electric radiators provide an experience, which can be equal to or better than a traditional WET central heating system but of course with out all the mess and great expense which is implicated through laying pipes.
Key Features
- No pipes means no costly Plumbing bills
- Supreme controllability with out parallel
- Identical quality of heat to that of a traditional gas central heating
- Low running costs
- Stunning ultra slim design
- 2 Year electronic warranty (although we expect you to enjoy many more years than this)
- 10 Year warranty on the aluminium body
- Simple DIY installation in under 15 minutes
The accuracy of our thermostats play a significant part in ensuring that room temperatures remain consistent i.e. Not under or over heating. Once the room temperature has been acquired the intelligent digital thermostat signals to switch off the electricity supply only switching back on agin to regulate the heat. It's possible that from an hours heating our eco electric radiators may only consume 20 minutes of electricity. In turn this provides a tightly regulated room temperature ensuring energy consumption is kept to the absolute minimum. Similarly to as your car has a ECU (engine management microchip) our products are fitted with an optimiser which manages the consumption of energy allowing you to program your radiators to the most optimal level of efficiency.
With extensive built in program settings you have the ultimate control over where you would like your heating and more importantly when. With our state of the art radiators no longer are you required to heat your entire property as you would naturally do with a gas central heating system. Since each radiator possesses it's very own built in thermostat you can program heating specific rooms to suit your lifestyle, if your not using the spare bedroom why heat it comfortably? Why not heat unused rooms at a reduced temperature instead, through tailoring heating rooms within your property it's possible to reduce your energy demand a step further. At last you can intelligently heat your home to suit you. Whether that is heating each room at a different time and temperate this can be entirely moulded to suit your needs. Of course many consumers have gotten into the habit of saving energy with electrical appliances by turning off plug switches. (although this is still possible) we frown upon this with our electric radiators since it is far more economical to run your electric heating system 24 hours a day and program a 4 degree temperature reduction at night or at times when you are absent from rooms or your entire property. Switching the units on and off when you require them is not maximising efficiency and much like a car gaining speed and suddenly braking sharply, this practice squanders energy.