About Our Radiators
Economy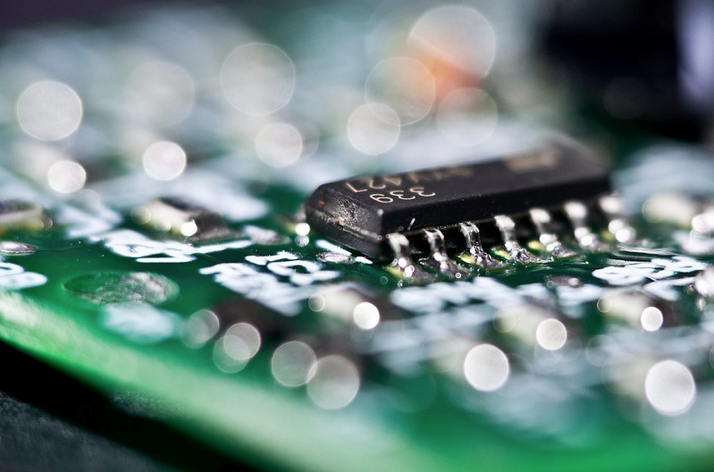 Our new cutting edge electric radiators are crafted from premium quality components that in turn deliver low energy consumption alongside a luxurious personal comfort. One aspect of our new ground breaking technologies was creating a generator that consumed less than a 1/3 of its predecessor's energy consumption.
TIP: One key to effective low running costs is to refrain from repeatedly switching your electric heaters on and off during the day or night. This is the equivalent to accelerating hard in a vehicle and suddenly breaking heavily, consequently this squanders energy together with causing an uneven temperature change.
Styling
As for aesthetics and design our range of electric radiators certainly have powerful arguments to seduce. The SlimPro delivers a simple yet stylish all white profile accompanied by a circular blue LED display with practical sized one touch buttons. You may of noticed other products on the market are not particularly pleasing to the eye especially outdated storage heaters which are routinely large and bulky due to the nature of the out of touch technology. We specifically designed our electric radiators with a sleek and minimal design in mind which effortlessly complements both modern and traditional interiors.
Aluminium body
All of our electric radiator bodies are constructed using a premium grade aluminium. Why do we use Aluminium? That is because aluminium is light weight and posses unparalleled thermal properties, which in turn provides for an even distribution of heat allowing heat to be directly radiated into your room rather than traditionally being convected. The aluminium we use to construct our electric radiators is recycled making the product entirely sustainable. To the back of the aluminium body are three specifically designed outlets allowing the radiators to securely hang onto the wall mounted brackets supplied.
24 hour programming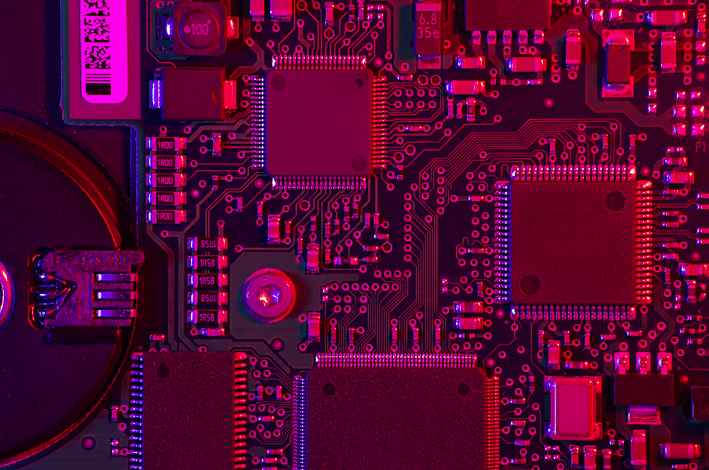 Enjoy flexible electric heating tailored to each room through utilising specific built in temperature programs. You simply select what temperature to set for each hour of the day to suit your individual requirements. Of course you can easily manually override any pre programmed settings to suit any immediate needs. Too hot? Too cold? No problem you can simply adjust your current temperature setting with ease.
Precise thermostat
Our electric radiators are crafted with a microchip technology that optimises the operational consumption of electricity. This means that only the exact amount of energy required to heat your desired space is consumed without wasting a single kilowatt.
It's important to remember that once the temperature has been met the radiators will switch off, only switching back on to maintain that heat. Inferior radiators that use less precise thermostats can dramatically affect energy consumption (thus increase your electricity bill) by either under heating or over heating the desired space.
10 Year Guarantee

All of our electric radiators come packed with a 10 year manufactures guarantee on the body and a two year guarantee on electronic components. Here at My Electric Radiators we are under no uncertainty that you are sure to enjoy years of grinning use from our electric heating products, far greater than the defined guarantee. In the occurrence of a defect simply contact us with full specifics of the issue whereby we will exchange where appropriate.