Frequently Asked Questions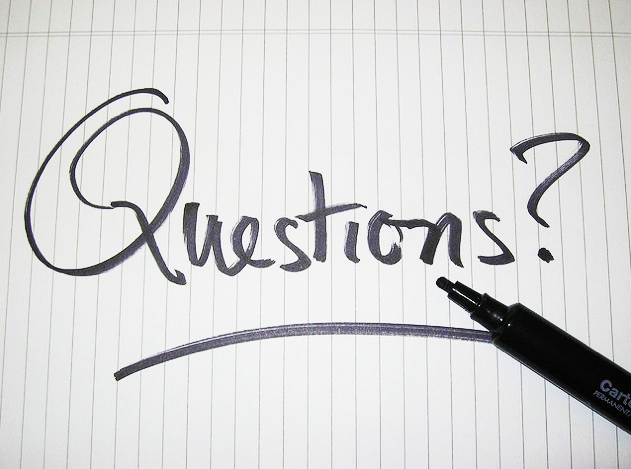 Are your electric radiators more efficient than storage heaters?

Yes, absolutely they are – Requiring only a normal single rate domestic electric tariff, the most competitive being around 10p per kwh. With this in hand it will be at worst 30% lower in running costs and use 50% less electricity than storage heaters. Click here to find out more on replacing storage heaters.

How to I calculate the right radiators for my job?

You can use our radiator calculator here or contact us today on 01423 619303 where a member of our team will be able to assist you in selecting the correct radiators for your individual needs.

What if I'm unable to install myself?

Anyone with basic DIY credentials can easily install the units within 15 minutes. Please check out our installation page for an in depth guide. If however you are unable to carry this out we recommend that you use a fully approved NICEIC registered electrician. Click to find your local approved electrician www.electricalsafetyregister.com

Do your radiators work on the Economy 7 Tariff?

If you are switching from storage heaters we normally recommend using a fully approved NICEIC registered electrician. This is because you will need to change The electrical points to a 24 hour supply. This should take him or her approximately 30 minutes. Click to find your local approved electrician www.electricalsafetyregister.com

Do the radiators require any specialist wiring or professional installation?

No. Simply drill the holes in the desired location you wish to mount your radiator, screw the brackets in and plug into a standard 13amp socket. Find out more about installation from the electric radiators drop down menu.

Is it possible to programme the radiators?

Of course, our radiators feature fully programmable settings 24 hours a day, 7 days a week. Additionally you may like to be aware that the Slimpro range is packed with a FREE separate remote control where you can control your radiators across multiple rooms.

If switching from storage heaters do I require any professional work to be carried out?

When converting from storage heaters you will need to switch the sockets to a 24hour supply. Read our replacing storage heaters paper for extensive information.

Can I place items over my radiators?

No, you must never cover the electric radiators as this will only impair the performance of them. Radiator covers while as beautiful as they are may interfere with the thermostat from performing correctly leading to energy waste. You should never place wet items on any electric heater unless it is specifically designed and labelled to do so.

Will your Radiators blacken my walls?

No, certainly not. However some low quality electric radiators can cause this problem over a period of time. My Electric Radiators are manufactured within Europe using high quality European components, so you can have complete peace of mind.

How do your products differ from other companies?

In a nutshell our electric heating products are equipped with advanced thermostatic microchip management, constructed from quality components, offer unrivalled quality of programming options and supply heat equivalent to a gas system. You can check out in more depth via our about our electric radiators section on top of this we offer extensive guarantees of up to 10 years.

Why are your prices so low?

As we both manufacture our electric radiators and internet retail we are able to cleverly cut out the middlemen whilst passing on these savings directly to you. Why pay more than you have to.